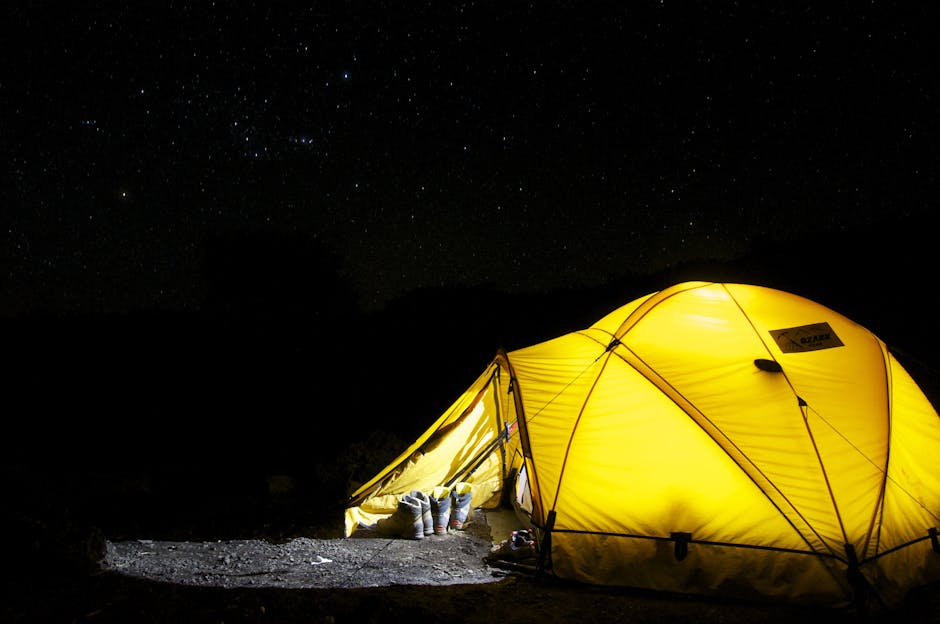 For most normal people, autumn is all about wearing slippers around the house, embracing the hygge way of life (or whatever this season's big Scandinavian trend is), watching the trees turn fifty shades of gold and pulling on your best pair of wellies so that you can skip down your street kicking the crisp-leaves as high as you can. For those that can't stop clinging onto the last rays of summer, however, it is time to pair shorts and flip flops with a fleece-lined hoody, and enjoy one last camping trip before all those warnings about "Winter Is Coming" finally ringing true.
That's right, we said the 'C' word – camping. Yes, in September.
Now we know this may sound utterly bonkers, but if there is one thing the British people do best it is enjoying barbecues in the pouring rain, which is why you should embrace this whole #hibernever movement that is sweeping Instagram and go camping.
Of course, there is one big hurdle to overcome and that is sleeping. Ask anyone that has experience in this kind of adventure and they will happily tell you that, even when the weather is tip top and the temperature soaring, sleeping in a tent is no easy feat. So, to help you out, we have pulled together Your Essential Guide To Getting A Good Night's Sleep When Camping This Autumn. Now all you have to do is pack up the car and do the previously unthinkable.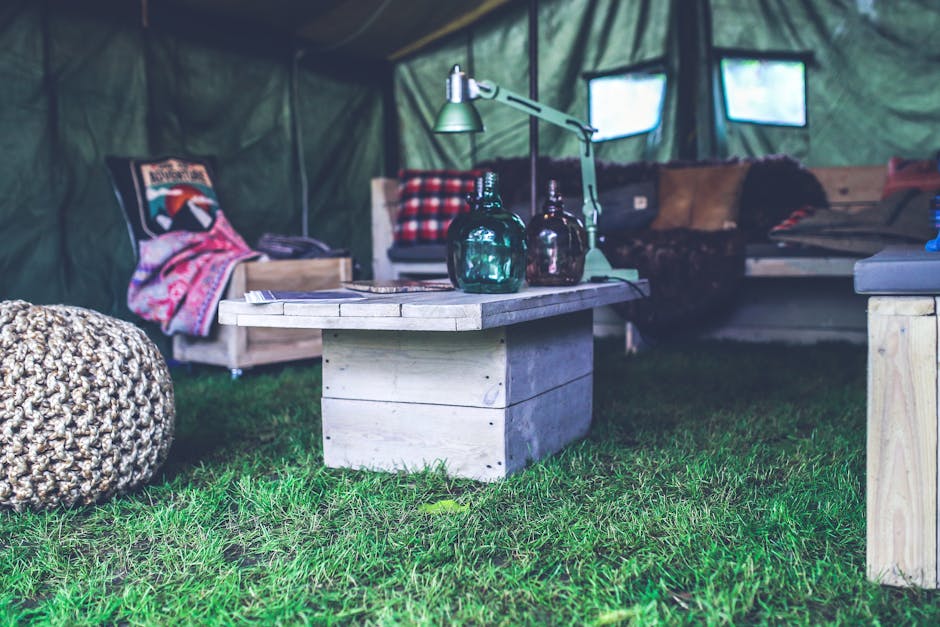 A Tent You Can Trust
Like you, we've seen enough cheesy Bear Grylls television shows to know that shelter is rather critical, which is why you should grab yourself an all-weather tent to get cosy in. If you want the ultimate in luxury living, then we recommend you go all out with a bell tent or a teepee, not just because they are made with a thick canvas, but because you can easily squeeze a king size Geltex mattress in one of these beauties. If this falls into the category of ridiculously impractical, however, then an everyday all-weather tent will do just fine.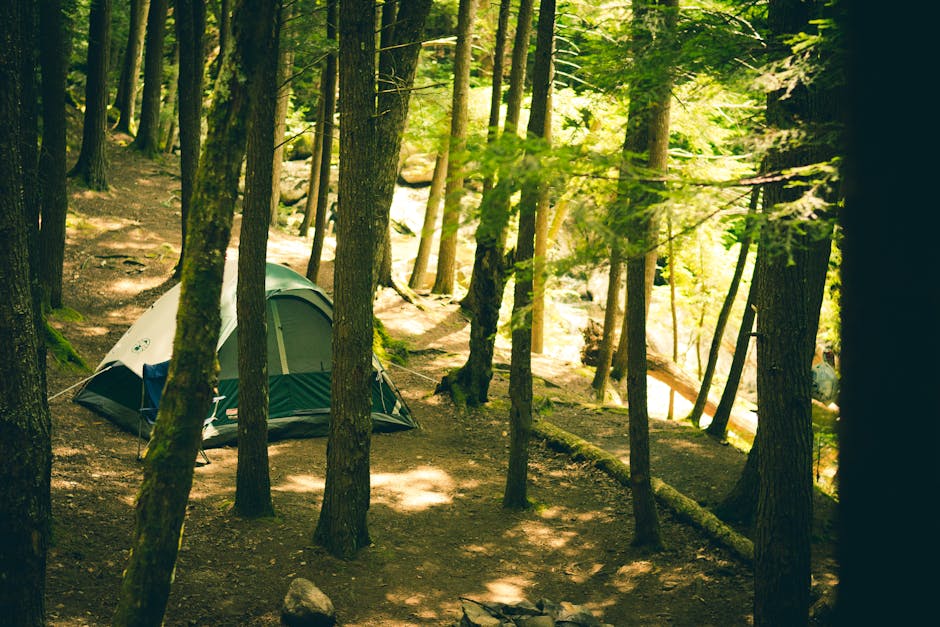 Second-To-None Sleeping Bag
This is where your hopes of falling into a sweet slumber can win or lose. The first thing to remember is that nothing less than a three-season sleeping bag will do. These are made to be used from autumn through to spring and are exactly what those lunatics doing Duke of Edinburgh expeditions are told to use. So, yeah, when it comes to warming your cockles, these bags are up for the job. Getting the season right is just part of the game, though. You will also want to step away from the conventional square shaped sleeping bag and step into a mummy shaped option. Because these are tapered at the bottom, the air stays close to you, keeping you all nice and snuggly, instead of letting the cold air nip at your shivering skin like tiny clawed crabs as it circulates around your sleeping bag. Trust us, being wrapped up like a mummy is the way to go.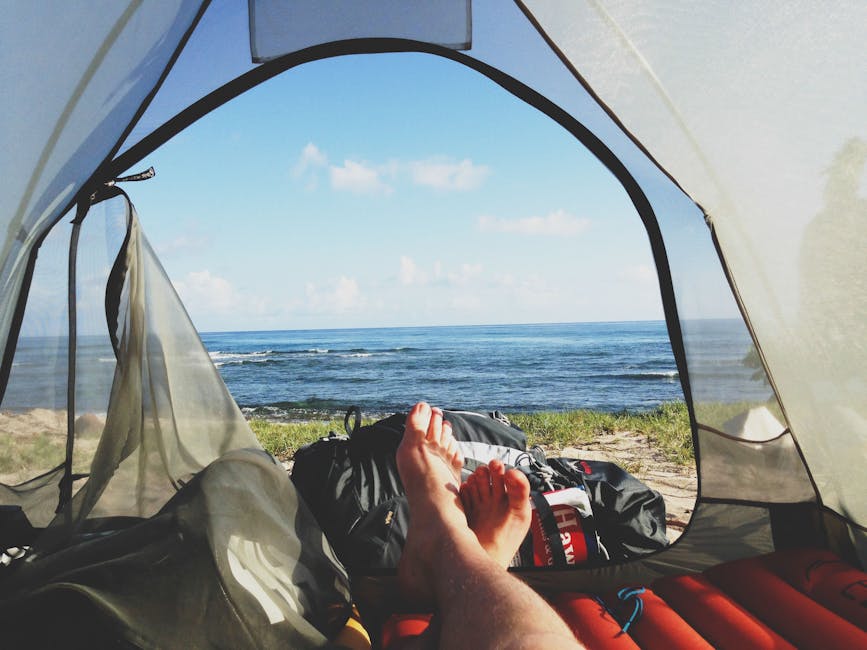 The Perfect Platform
The plethora of options on this front is so vast that you could spend your entire weekend walking up and down the sleeping platform aisle at your local camping superstore. However, getting a great night's sleep is all about going for the deluxe option, which is why the only option is an air mattress crowned with a memory foam topper. Camping is a walk in the wilderness, not a walk in the park, which is why you don't want to endure a day of hiking, fishing, cooking one pot meals, scavenging for firewood and nursing the wine flu to then feel every stick and stone beneath you as you toss and turn all night long. Trust us, your body will let out a gorgeous sigh of relief when you hit that deluxe mattress setup of yours. The last laugh will be yours, that's for sure.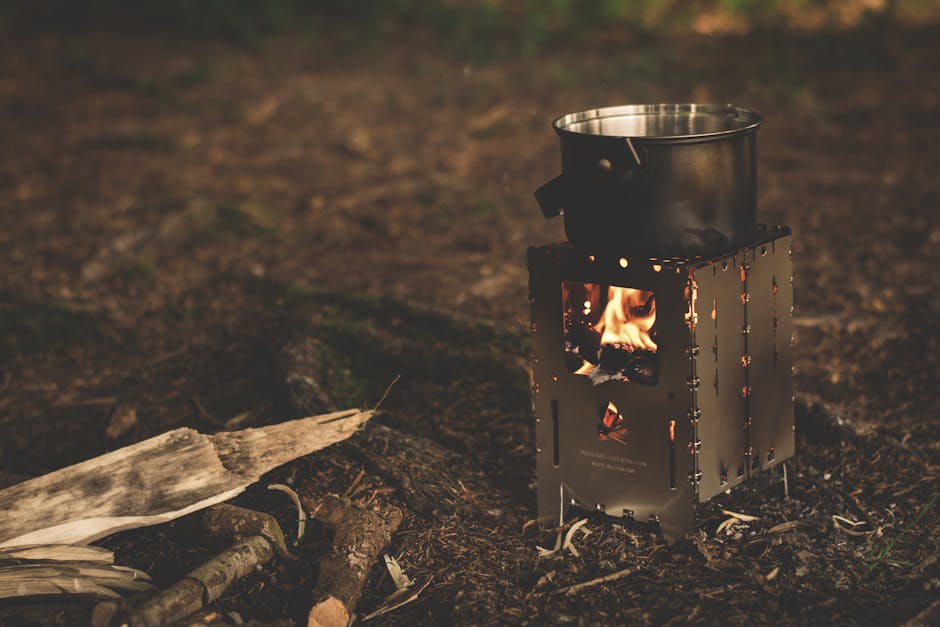 Rest Your Sleepy Head
Finding the perfect pillow is as close as you can get to finding the Holy Grail. It is one of those luxuries that can take you years and years to discover but, once you find it, oh wowzers, you've never experienced a snooze like it. So make sure you pack your most trusted serenity pillow on your next trip into the wild. Don't just stop there, though. Make sure you pack a set of decent earplugs and an eye mask too. After all, the harsh cocktail of wind, snoring, rustling trees, angry bears, hungry minotaurs and the ambient light of dawn isn't exactly going to enhance your ability to find the Sandman.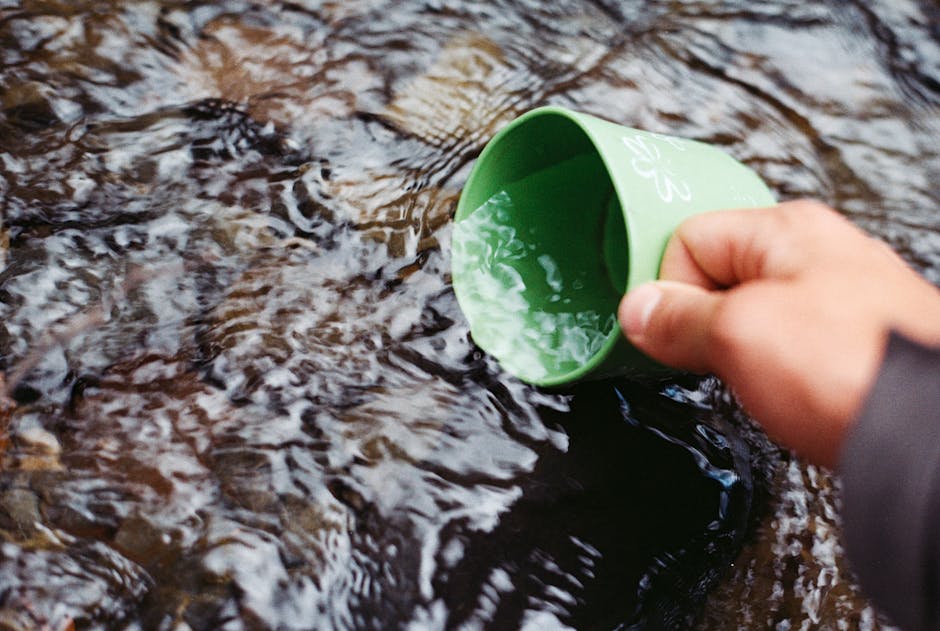 The Ultimate Pre-Bed Ritual
Now that your sleeping station looks more tempting than your bed at home, the rest is down to you. Now, as fun as drinking a litre of honey-flavoured Tennessee whiskey, doing battle with a bunch of zips and passing out in the wrong tent may be, it isn't the best road to take on your journey to slumberville. Instead, what you want to do is enjoy a tipple, change into dry clothes, repeat the same routine you have a home (brushing your teeth and going to the loo twice etc.) and then take a bottle of water to bed with you. Get all of this done and you'll wake up feeling more refreshed than a glass of iced lemon.
Long live #hibernever.